All artificial climbing structures must be safe for use and should conform to current standards. In January 2017 the latest update to the BS EN 12572:2017 parts 1,2 and 3 was released with conformity expected as of July 2017. Climbing Wall Services are the leading experts in artificial climbing structure inspection and offer a full EN Standard conformity assessment service. Additionally, we provide testing services for: climbing surface (impact and deflection), hold inserts (pull out), anchors (proof) and volumes.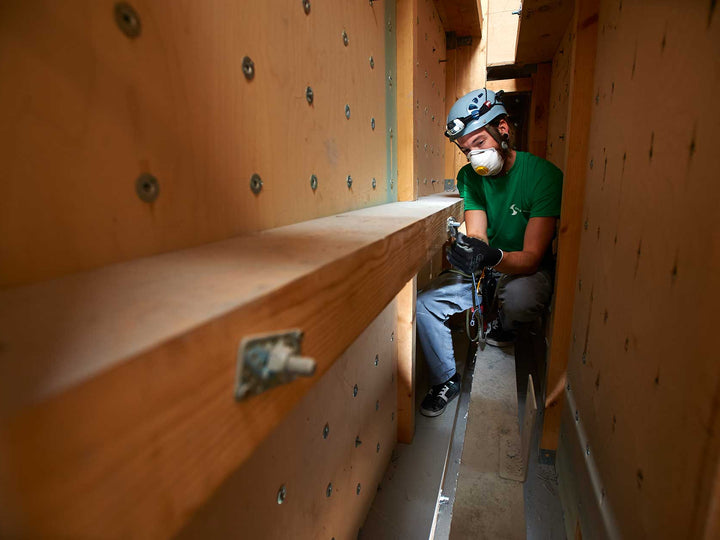 EN Conformity & Testing Service
On-site assessment of your climbing facility against the most current standards
Whether your climbing facility is new or old, conformity to the current BS EN Standards is expected.
Climbing Wall Services' EN Standard testing and conformity service will assess your facility against the current standards and provide a report confirming compliance to the Standards and advising on remedial actions or requirements.
Many facilities are unwittingly in breach of the new BS EN Standards; don't be caught out. To ensure that your facility meets the most current guidelines, and for peace of mind, contact us for more information on the test methods and requirements for both part 1 and part 2 of the standards.